Masters and Advanced Masters 2021-2022 PROGRAMMES
Our 2-year Master's (MA)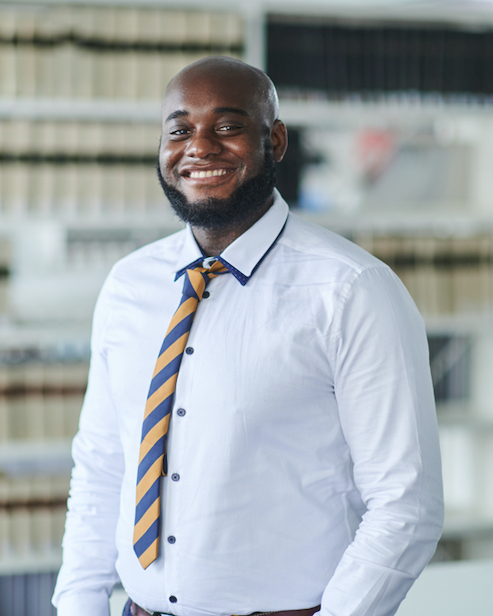 Our MA are second-cycle programmes that follows on from the corresponding BA. It is designed to provide students with an entry-level qualification for careers in which a deep understanding of the EU is a prerequisite. Our MAs are two-year programmes worth 120 credits.

Master's (MA) in European Studies

Master in Communication strategy and digital culture
Our Advanced Masters
Our advanced masters are recognised in the labour market as specialised occupational qualifications. At Saint-Louis admission to an advanced master's programme is open to students who already hold a master's degree.
We currently offer the following advanced master's programmes:

Advanced Master's in EU Interdisciplinary studies

Advanced Master in European Business and Economic Policy (EN)

Advanced Master's in Environmental Law and Public Real Estate Law (evening study)

Advanced Master's in Human Rights (evening study)

 Avdvanced Master's in Rights of the child. Interdisciplinary approach.

Advanced Master's in Financial Risk Management (evening study)

 Advanced Master in Gender Studies (www.mastergenre.be)

 Master de spécialisation en cultures et pensées cinématographiques in collaboration with UNamur